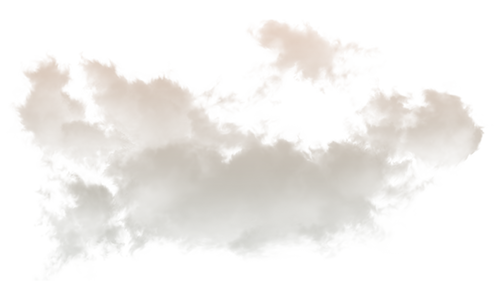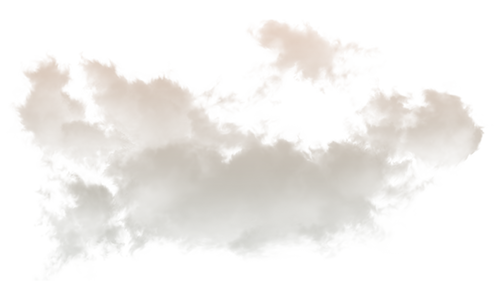 Rewarded for its unique expertise that continues to evolve every day, Cinélume is the gold standard for any post-production and dubbing needs. 
Founded by Yordan Nicolov more than 55 years ago and now managed by his own son named Vasko and his team, this family run business has maintained throughout the years, a warm relationship with its clientele and its flexibility in the execution, and created the right collaborative environment for its team, and became one of the major players in Quebec dubbing industry.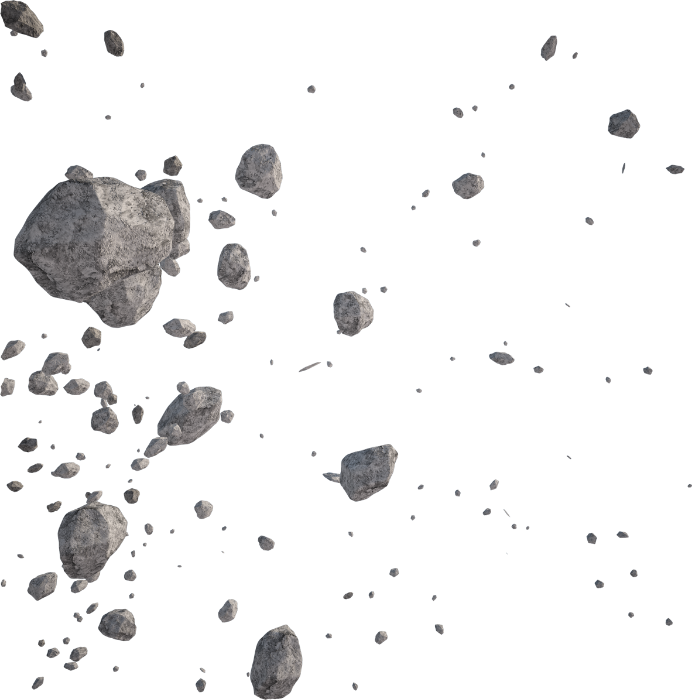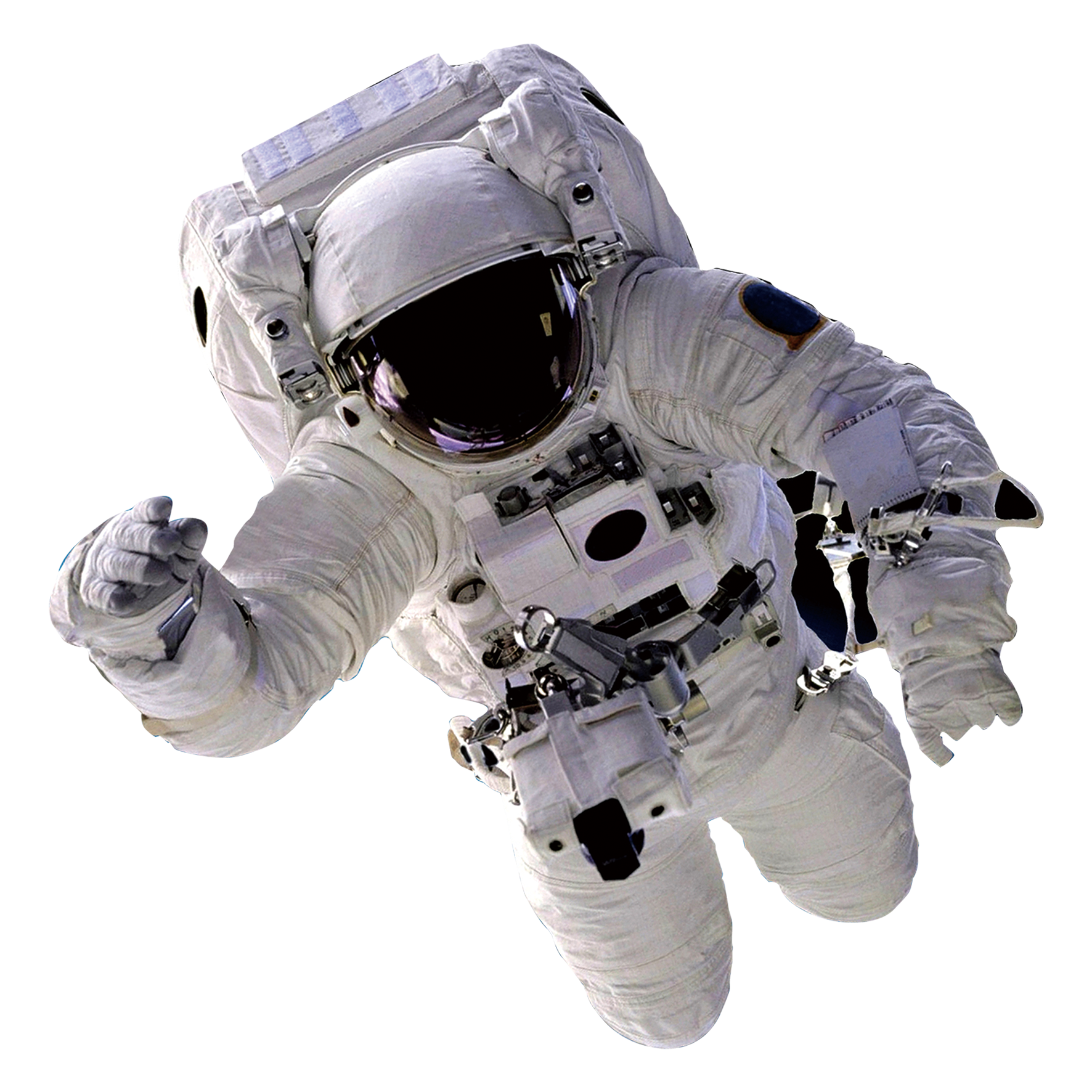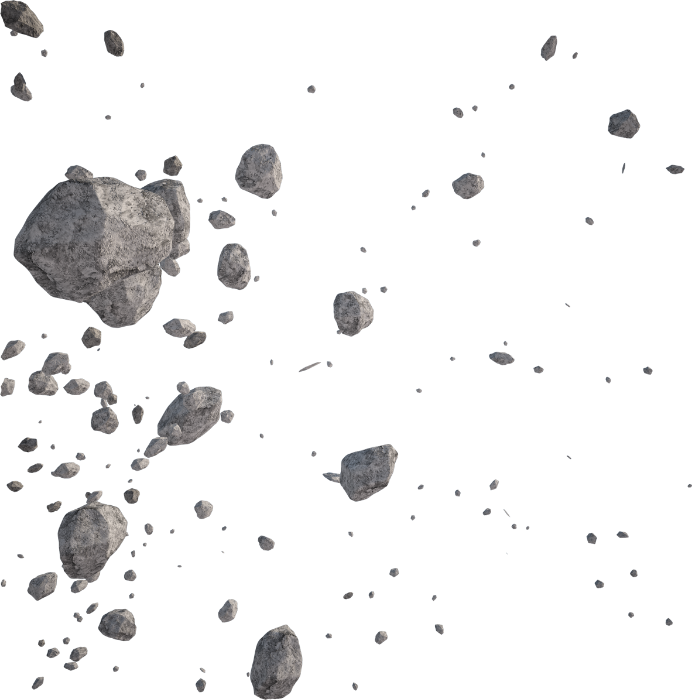 These talented artisans,
working with cutting-edge equipment, ensure that every project is successfully completed and meets client's expectations.
This company is largely staffed by film distributors and producers that want to make foreign works accessible to English-speaking and French-speaking Canadians. Clients are inevitably charmed by the listening of the final adaptation of their outstanding work.
For that reason, the list of prestigious projects assigned to them continues to grow:
DUNE
JOHN WICK 1, 2, 3
STAR WARS | EPS 1-2-3
TOP GUN: MAVERICK
GHOST IN THE SHELL
KING ARTHUR:
LEGEND OF THE SWORD
DJANGO UNCHAINED
LIFE OF PI
SILVER LININGS PLAYBOOK
RED DAWN
CIRQUE DU SOLEIL: WORLDS AWAY
STOLEN
ANNA KARENINA
30 NIGHTS OF PARANORMAL ACTIVITY
WITH THE DEVIL INSIDE
THE GIRL WITH THE DRAGON TATOO
JOHN A.: BIRTH OF A COUNTRY
HYDE PARK ON HUDSON
THE GUILT TRIP
CLOUD ATLASARRIVAL
DEADPOOL
DUNE
RED TAILS
POSSESSION
CHRONICLE
THE WOMAN IN BLACK
CLOUD ATLAS
ARRIVAL
DEADPOOL
RED TAILS
POSSESSION
CHRONICLE
THE WOMAN IN BLACK
MACHINE GUN PREACHER
PROJECT X
ACT OF VALOR
THE LAST RIDE
TOOTH FAIRY 2
GOON
THIS MEANS WAR
COWGIRLS 'N ANGELS
WRONG TURN 5
DREDD
LOOPER
WON'T BACK DOWN
SEE FOOD
SINISTER
HIT & RUN
ZERO DARK THIRTY
PROMISE LAND
QUARTET
THE MARINE: HOMEFRONT
MACHINE GUN PREACHER
PROJECT X
ACT OF VALOR
THE LAST RIDE
TOOTH FAIRY 2
GOON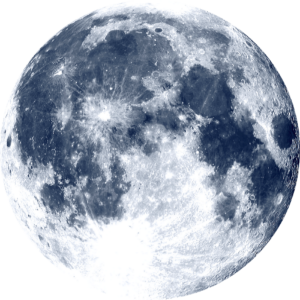 KILLING THEM SOFTLY
RISE OF THE GUARDIANS
CHASING MAVERICKS
JACK REACHER
10 YEARS
TRANSFORMERS 1-5
COLLATERAL BEAUTY
ASSASSINS CREED
PEOPLE LIKE US
DARLING COMPANION
ABRAHAM LINCOLN
VAMPIRE HUNTER
THE ODD LIFE OF
TIMOTHY GREEN
THE WATCH
THE CAMPAIGN
PARANORMAN
A LITTLE BIT
OF HEAVEN
CROOKED ARROWS
LAWLESS
THE WORDS
RESIDENT EVIL:
RETRIBUTION
HOUSE AT THE END
OF THE STREET
FOR A GOOD TIME, CALL…
SO UNDERCOVER
PARENTAL
GUIDANCE
Featuring films, TV series, broadcast series, internationally award-winning films and short films, and more modest corporate projects …
Every project represents a new opportunity for these Cinélume's passionate and trustworthy people that want to surpass themselves and showcase their talent, all this by guaranteeing an exceptional result.
DUBBING
SOUND DESIGN
AND EDITING
SOUND EFFECTS
RE-RECORDING
5.1 \ 7.1 \ ATMOS
POST-SYNCHRONISATION
SUBTITLES
VIDEO DESCRIPTION
CCAP'S
VOICE OVER
DCP
MASTERING
QUALITY ASSURANCE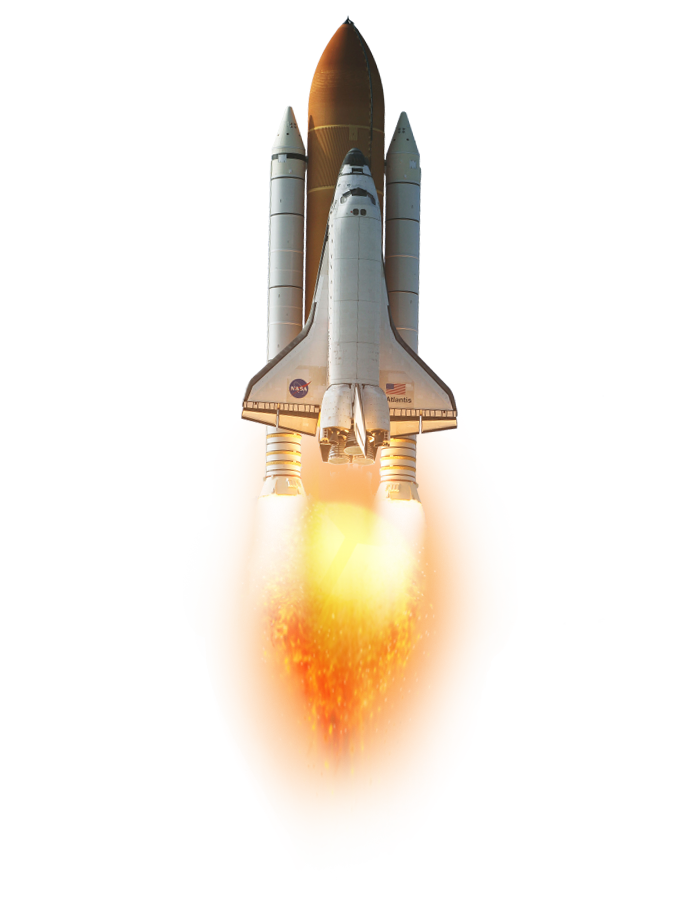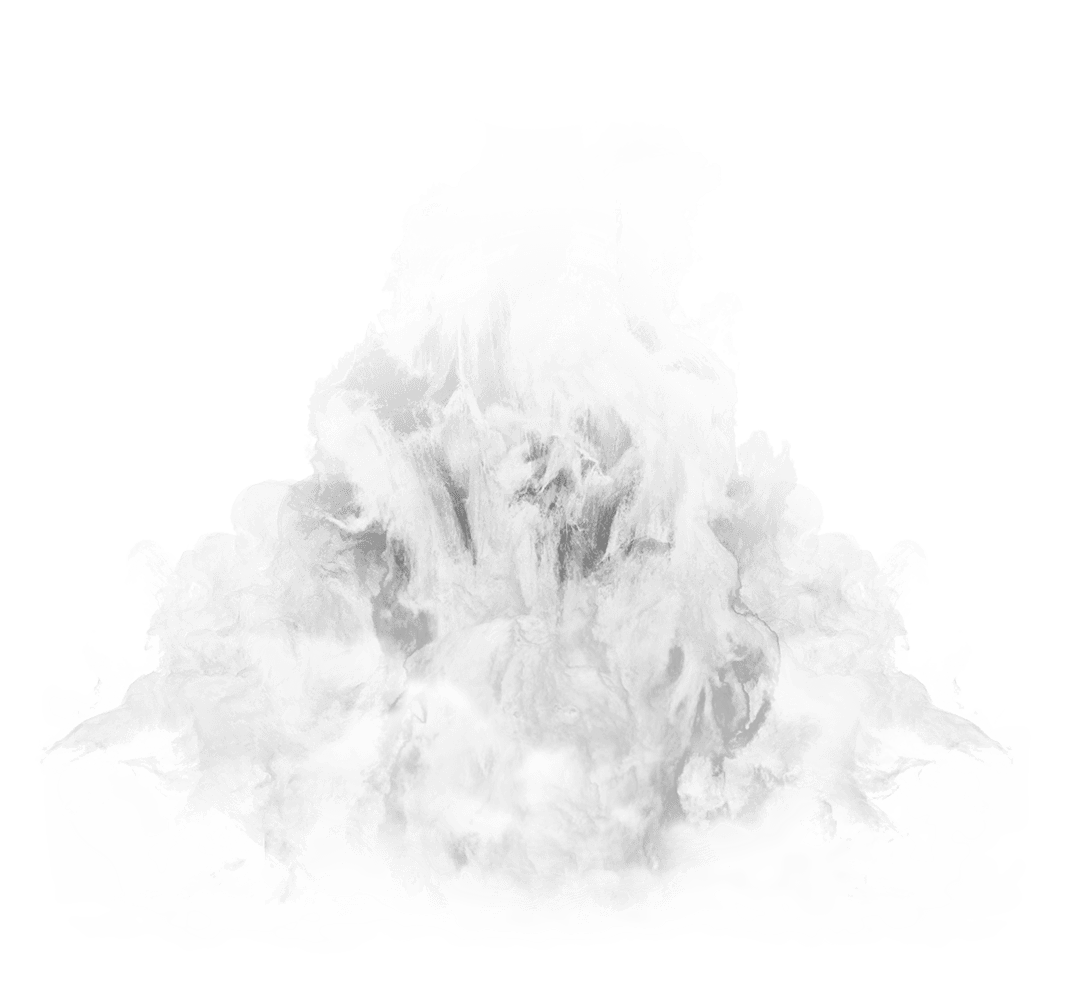 EDITING
MASTERING
QUALITY ASSURANCE
SPOT TV
BROADCAST

Alexandre Da Sylva

Francine Martel